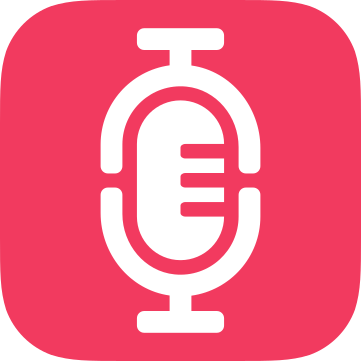 We.fo

- zero friction podcast sharing.
We.fo provides smart links that direct your listeners to their native podcast apps and serves as a beautiful landing page for listeners who want to use their own.
Supports all major apps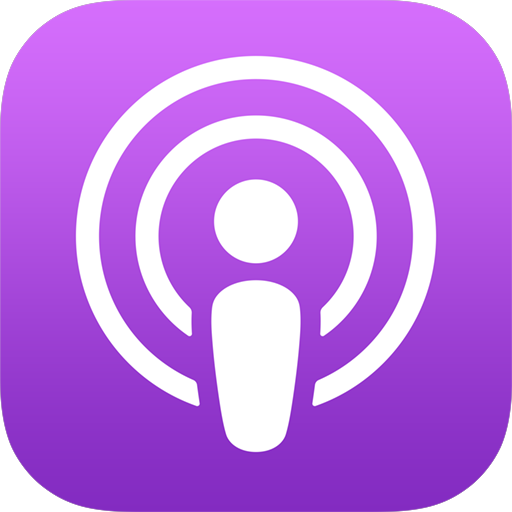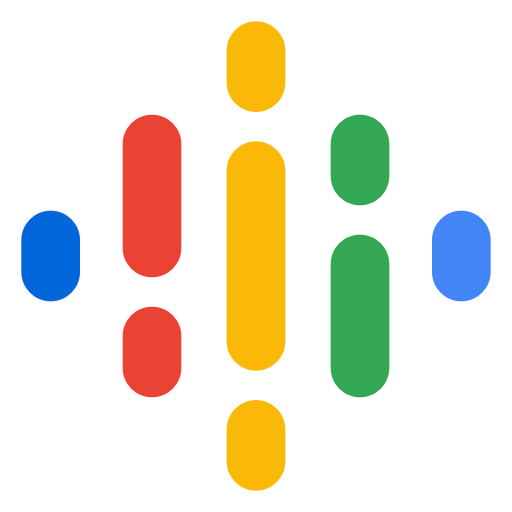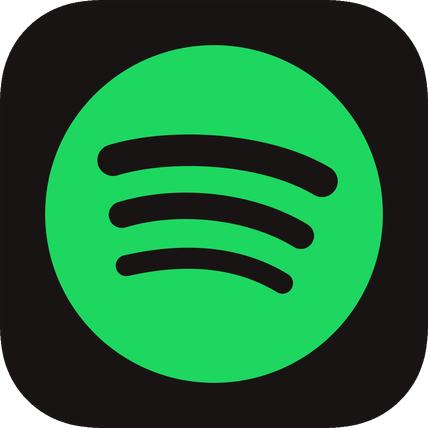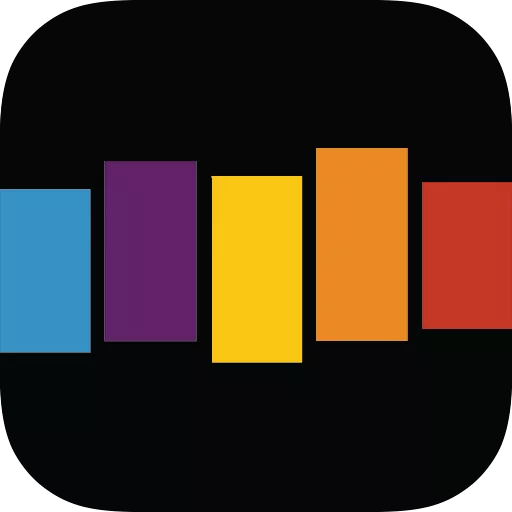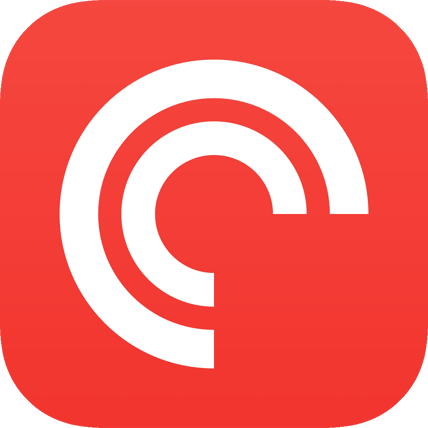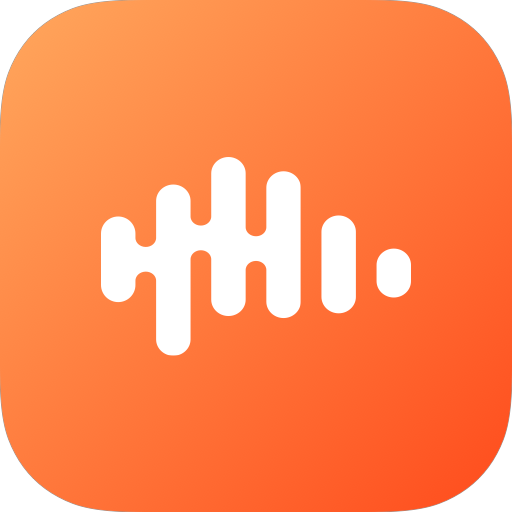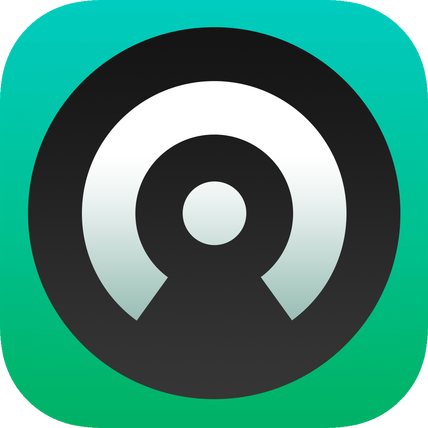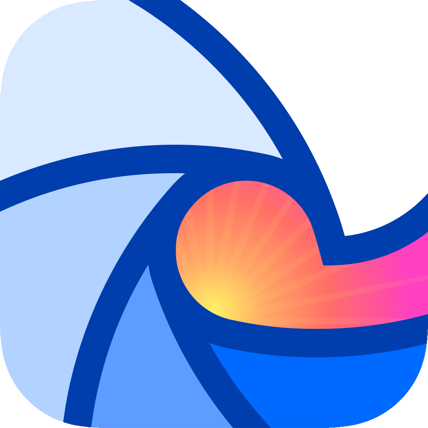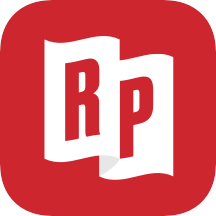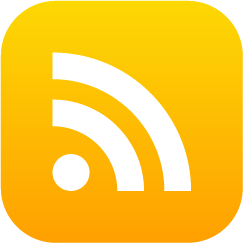 Smart links automatically open the native podcast apps, add

?p=page

to the URL to show the landing page.
No results...
© 2019 We.fo
-
Contact
-
Twitter
-
Created by Christian Holman